Outline
TPRC has established 2 shared facilities, Infectious Disease Experimental Facility and Medical Science Experimental Facility for non-human primates, which are optimized for conducting experiments using experimental monkeys. Cynomolgus monkeys at TPRC are made widely available for use as bioresources for domestic research institutions to promote health science studies in these shared facilities. In the Infectious Disease Experimental Facility, an air-borne infection facility has been operated since 2014, and experiments using air-borne pathogenic organisms, which cannot be conducted in conventional facilities, can now be conducted here.
Researchers from third parties such as universities can utilize the shared facilities after submission of a shared facilities utilization plan and after review and approval by the Shared Facilities Steering Commit- tee. Researchers from private companies can also use the shared facilities after conclusion of a collaborative research contract with NIBIOHN. Monkeys from external institutions, as well as cynomolgus monkeys from TPRC can be used in experiments in these shared facilities. Monkeys from external institutions can be only introduced into TPRC facilities after necessary examinations and quarantine, as determined by TPRC.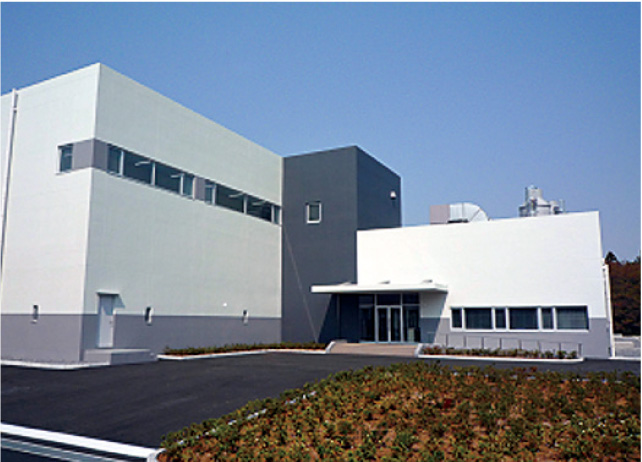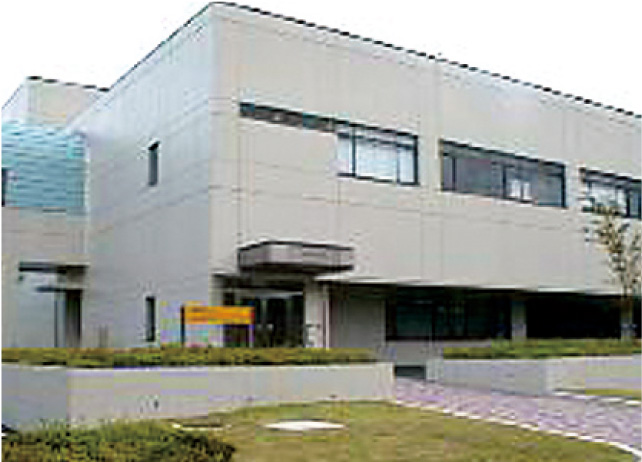 Shared Facilities -Utilization-
Researchers from the third parties who wish to conduct monkey experiments at the shared facilities of
TPRC can apply to the public offering of utilization of shared facilities, which is generally opened once a
year. The applicant should submit a Utilization Application for the Shared Facilities and the research plan.
The submitted forms are reviewed and approved by the Shared Facilities Steering Committee, which is
composed of some staff members of NIBIOHN and outside experts. The related committees then review
the research plan. Researchers are only allowed to start the experiments after obtaining approvals from
all the related committees and after attending the necessary courses. Researchers from third parties should
also present approvals from their affiliated institutions.
For conducting experiments, the users should pay the actual expense, including charges for the cynomolgus monkeys, fees for pre-experiment health examinations (blood testing, pathogen checkups, etc.), and feed fees for the experimental period. TPRC is fully equipped with a paid accommodation facility for researchers and technicians from third parties.
The shared facilities have been utilized for a variety of studies on infectious diseases, cranial nervous
disorders, regenerative medicine, gene therapy, life style-related diseases, cardiovascular diseases, sensory
organ diseases, and genital diseases using cynomolgus monkeys of TPRC as well as rhesus monkeys, Japanese macaques, and New World monkeys introduced in accordance with the requests of the researchers.
Utilization outline of the shared facilities